Let's talk about VisionX and Low Code Development at DOAG 2018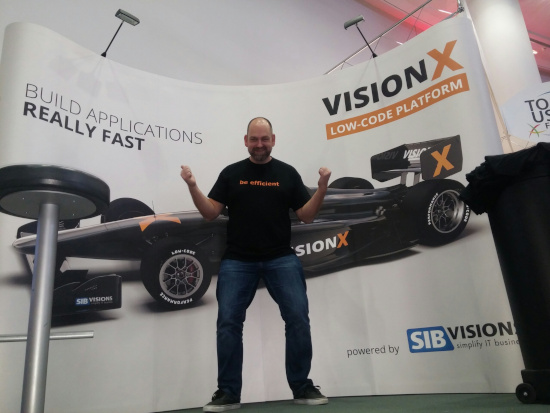 We're waiting for your questions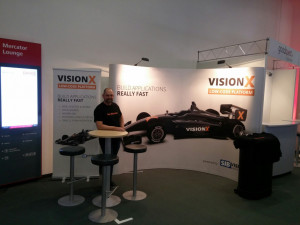 Our VisionX solution store got a new demo application. It's a demo for calculated columns. A calculated column is a virtual column, filled with custom content.
Simply install the application from our solution store:
The application has 3 workscreens. One demonstrates client-side calculated columns, the second one server-side calculated columns and the third screen demonstrates calculated columns directly in the database. You have different options to use calculated columns, simply check what you prefer.
I'm a speaker at DOAG 2018 in Nuremberg. It's the 5th year in a row

My German talk will be about

Approval process as a web and native mobile app

The talk is a practice report about using a Low Code Development Platform to create a Workflow for Web and (Web/native) Mobile apps.